Garage, Home Additons and more.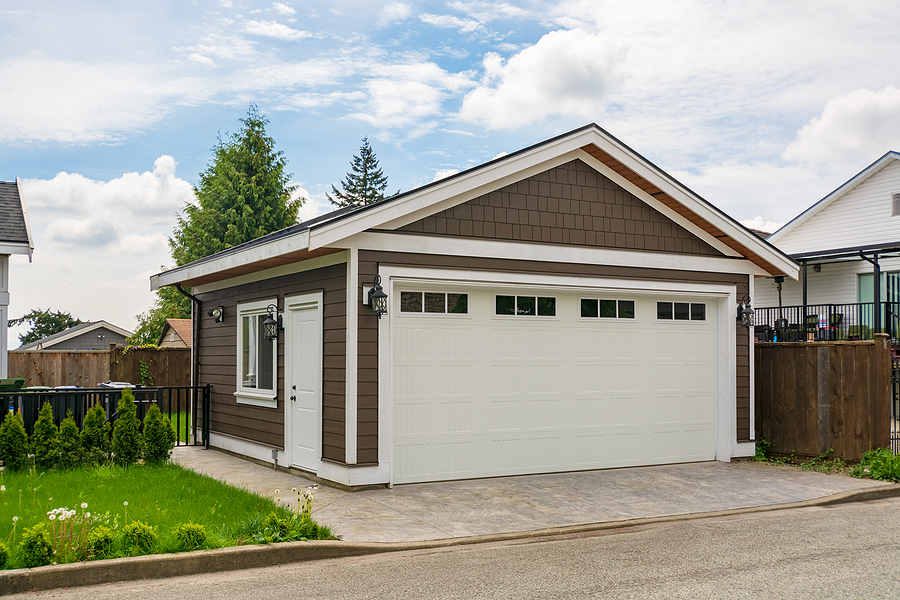 When you want a new garage or an addition to your home, it's very important that you hire a professional contractor. You need to make sure that the company you choose has a good reputation and the experience to do the job right. Just because they seem to have the knowledge to work on your home does not mean they have the skills and experience.

Look no further than Motor City Home Improvement of Flint Michigan. Motor City Home Improvements will coordinate the entire project, from start to finish. We will work with your ideas to make your Garage or Addition come to life. Motor City Home Improvement specializes in complete remodels, additions and garages.
Call Motor City Home Improvement of Flint today! 810-235-0653
There are many things that you'll need to look for in a garage or addition contractor. For instance, go local when you hire someone. A Local Contractor will know the local and state codes for construction and building. If they are doing it the right way, with the right knowledge, then your project will have the quality and lasting value that you are looking for.

One of the important things to look for when you are hiring a professional contractor is to look at their reputation. A good contractor will have a good reputation and will have been in business for many years. Since 1939 Motor City Home Improvement has been impressing customers and homeowners in Michigan. Call today for a free consultation on your project.