We can handle all levels of Insurance Work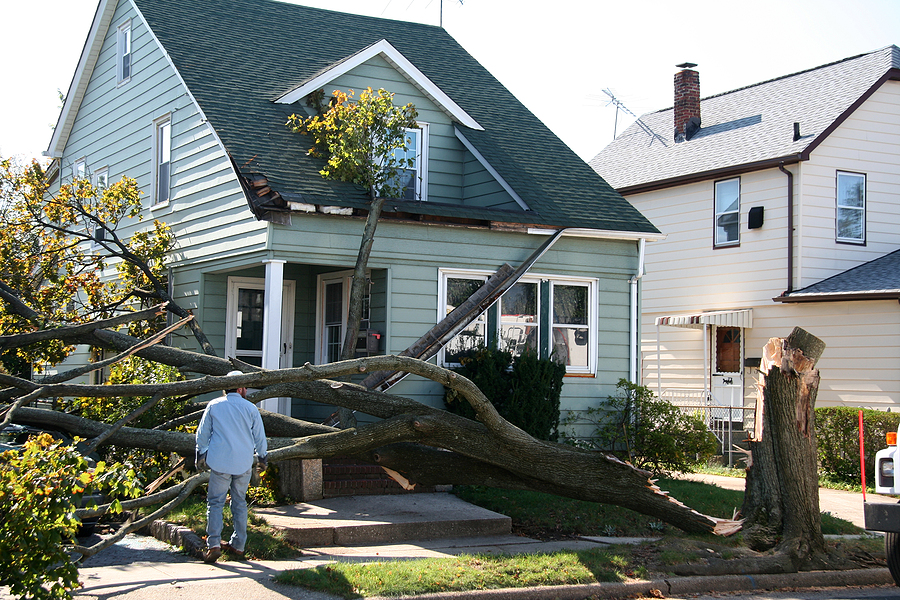 When it comes to performing insurance repairs on your home, make sure your builder is reputable. A "reputable" builder is the type of builder that will actually work with you. That is to say, the builder, that you actually communicate with you, the insurance company and the local building inspector.

Motor City Home Improvement is a full service general contractor and builder. We can handle any home improvement project you may need, from damage to your roof from a falling tree to a pipe bursting and damaging the interior of your home.
Call Motor City Home Improvement of Flint today! 810-235-0653
When you have an insurance claim, you want to be sure that the repair is done properly. At Motor City Home Improvement, we take the time to communicate with you. We can explain your options and provide you with the proper building codes. Motor City Home Improvement can handle all sizes of insurance jobs for your home. Call us for a free estimate and we will be glad to answer any questions you may have.

One thing you can do now is call the local insurance office and ask about the different options available to you. This will help in the process of what actually is going to get paid for by your insurance provider and what financial commitments are required of you.