We are Pros when it comes to Kitchen and Bathrooms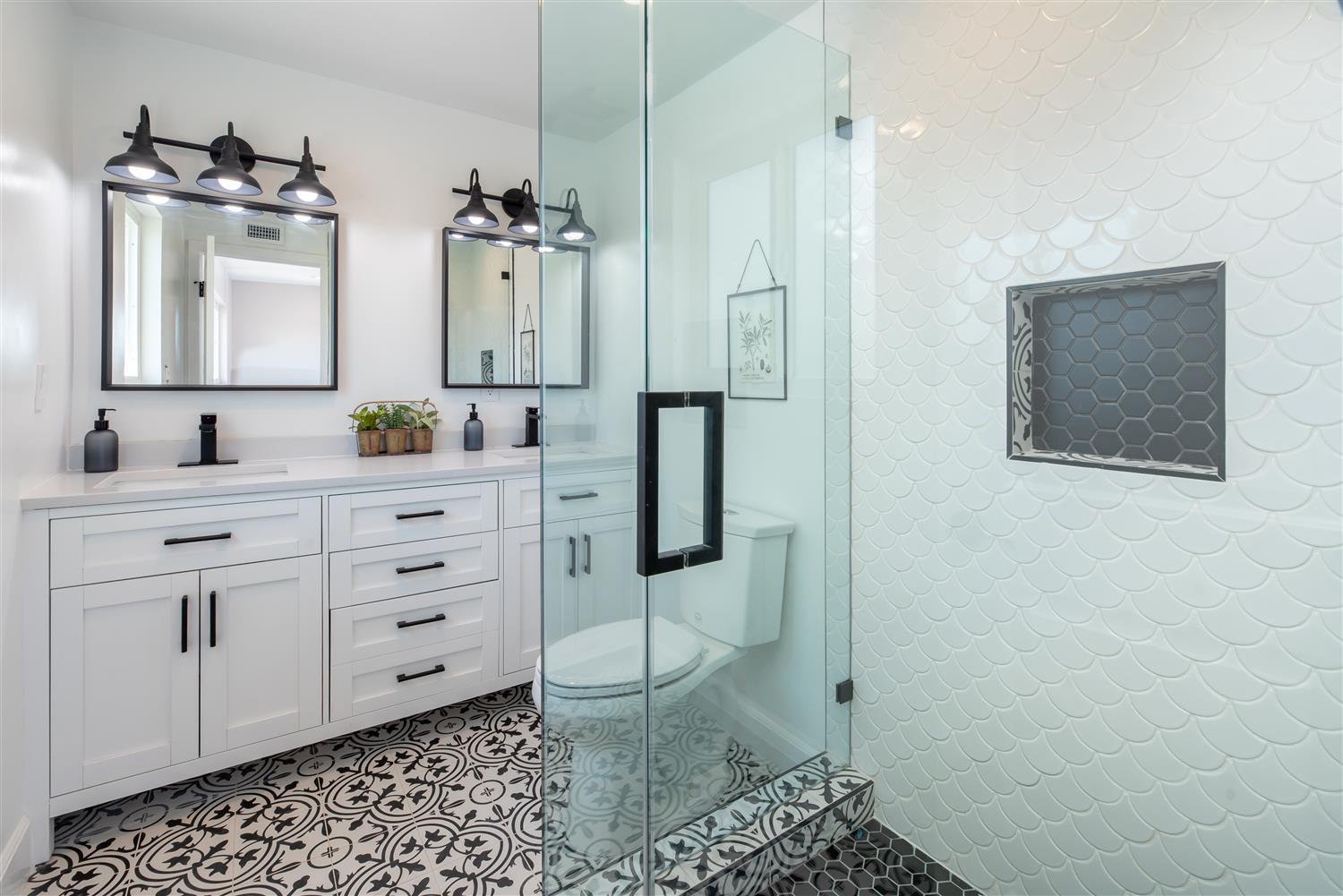 Motor City Home Improvement can handle all your kitchen and bathroom remodeling needs.

Before you decide on a contractor, make sure that you ask for references. You can call the people that they have worked for and find out if they are satisfied with the work that was done. A kitchen and bathroom remodel can be a huge undertaking. It's not always easy to find a reliable contractor. Motor City Home Improvement has been in the Flint area since 1939 and we are pros when it comes to remodeling. We have made a lot of customers who have become friends due to our commitment to quality.
Call Motor City Home Improvement of Flint today! 810-235-0653
You need to find a contractor that can do the job right. Here are some things to look for when choosing a contractor.
1. License
Your contractor should have a valid building license. You need to be sure that they are legal to do perform work in your home and that their work is up to code. Kitchen and Bathrooms have updated construction code to keep you and your family save.
2. Insurance
You need to be sure that the contractor is insured. You will be surprised on how many "builders" out there do not carry insurance. This will put you, your family and home at risk and it is not worth it.
3. Experience
When you're trying to choose a contractor, be sure that you choose someone who has the experience you need. You may be tempted to hire someone who has less experience, but you should avoid that temptation even if it will save you money. The best thing you can do is to find a contractor with experience that matches the job. Motor City Home Improvement has all the experience you need and the professional to deliver a high quality job.
Motor City Home Improvement has all these important factors and more. Call us today.