Need new windows or siding? Give a a call!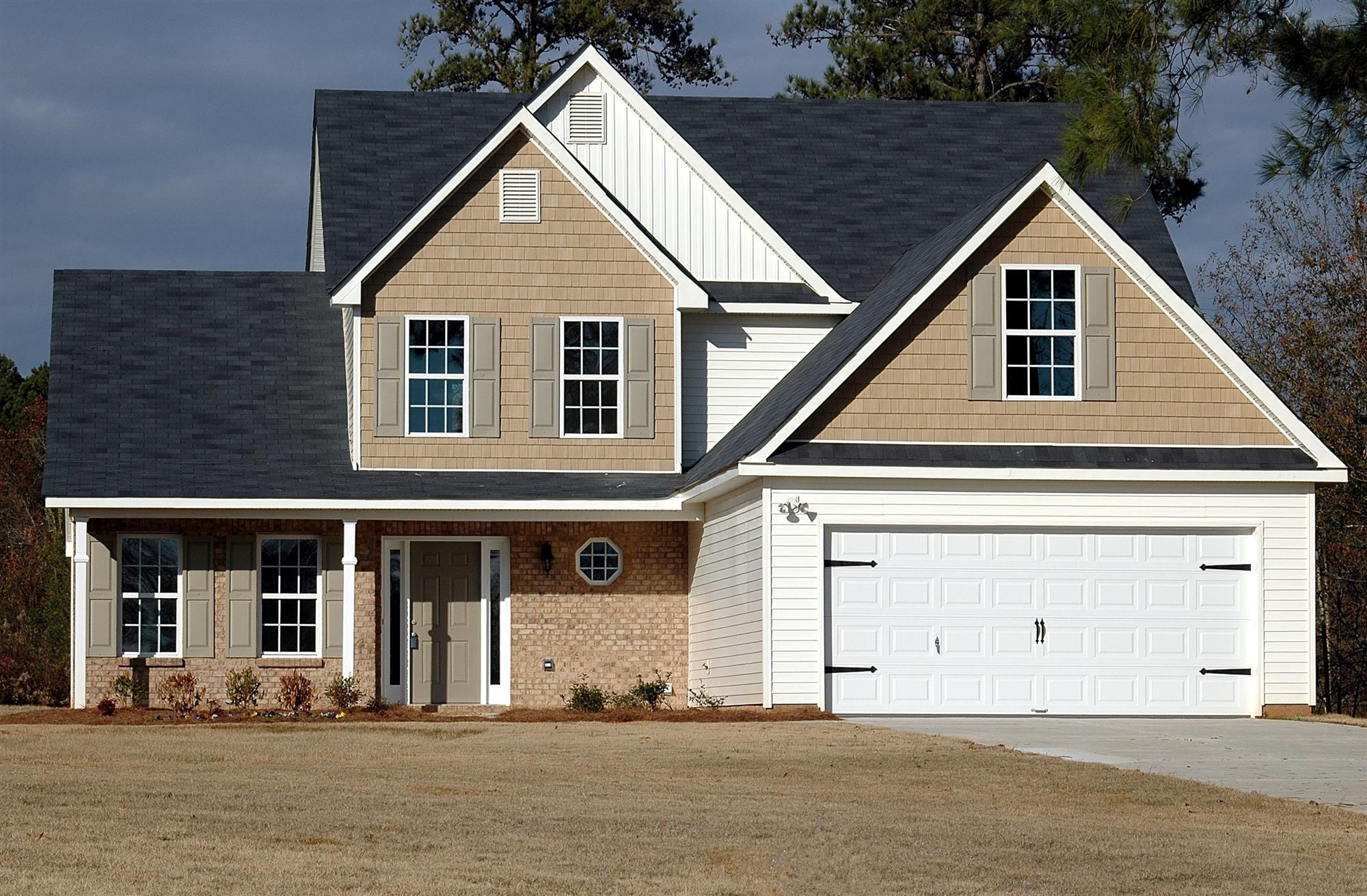 When you want new windows or siding, choose the right builder for the job because you don't want to deal with quality issues in a few years. You want the best windows, siding, and insulation for your home without over paying for those items. There are a ton of choices out there that give your home that custom look without the extra cost. The right contractor or builder will work with you and your budget to create the style to match your home. Call Motor City Home Improvement today for expert advice.
Call Motor City Home Improvement of Flint today! 810-235-0653
Motor City Home Improvement is the professional that you have been looking for. We will walk you through all the steps to make sure your project goes smooth and on time.
Before you begin to look for someone, find out what kind of products they use and if they are insured and licensed. If they do not have proper insurance, you could be responsible for their insurance and damage to your home.
Motor City Home Improvement is licensed and insured. We provide clear and upfront pricing. We will alert you of any concerns during the project so we can address what needs to be done. Call us today for a free consultation, you will be happy you did.